Providing Preventative Fire Suppression System Inspections for Businesses in SE Michigan
We are an insured and licensed fire suppression contractor specializing in fire sprinkler inspections. With over 30 years of experience, we have become known for our thorough inspections and detailed, easy to read reports.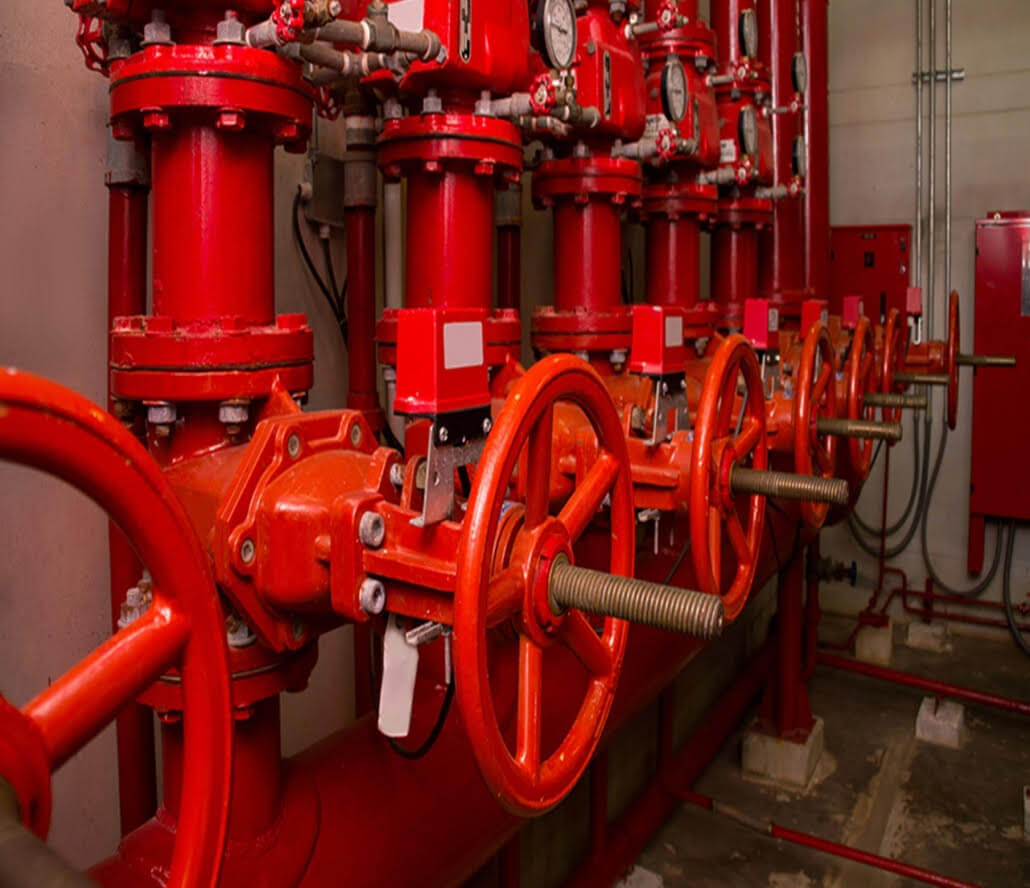 State Certified Fire Suppression System Inspections
As a building owner or property manager, you are responsible for the safety of the people that work and reside in your buildings. Should a fire break out, an untested sprinkler system could place them in danger. The price of an inspection is minimal compared to the price of someone's life. It is important that your systems are up to code and inspected any time your building undergoes renovations, or during the annual inspection period, to ensure your sprinklers are functioning properly in the case of an emergency.
Types of Systems We Inspect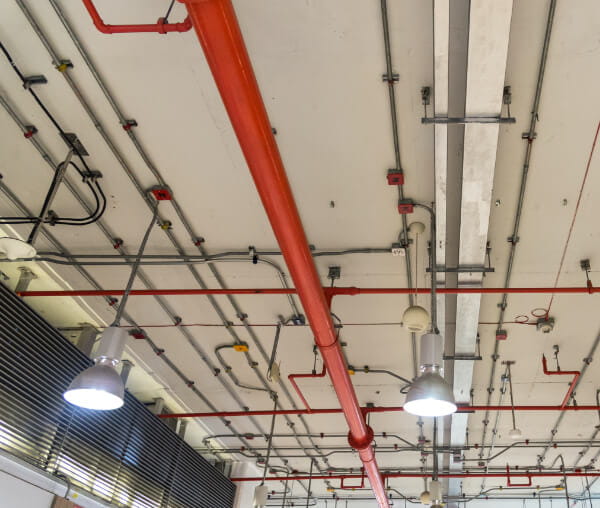 Fire Suppression System Repairs for Wayne, Washtenaw, Macomb and Oakland Counties
Did you know… 98% of all inspections result in service or repairs being required? Because codes change and equipment and systems require additional service/testing, your annual inspection is crucial to identifying and eliminating issues with your sprinkler system. Common issues with sprinkler systems include missing trim rings, painted/damaged sprinkler heads, closed water supply, or a corroded system altogether- all of which we will catch and provide solutions for during our inspections.
Contact Us for Fire Protection